Psychic Reader Vivienne
PIN: 3555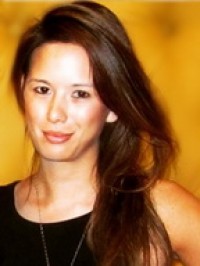 Vivienne comes from a fourth generation of psychics; she has been clairvoyant from a very young age. She started using her gifts with friends and family from early childhood.
As a psychic reader Vivienne has built great long-lasting relationships with her clients. You will be treated with the upmost dignity and respect with any question you ask, regardless of your personal circumstances.
If you would like, Vivienne can use Tarot to assist you or energetically tap into your personal situation, depending on what you feel comfortable with. Vivienne loves assisting people to sort which direction they should go in next.
Vivienne will put you at ease straight away with her warm and compassionate approach. She utilises her connection to the spirit world and the angelic realms to explore what is troubling you.
Why not let Vivienne inspire and uplift you on your life journey?