Psychic Reader Jan
PIN: 7445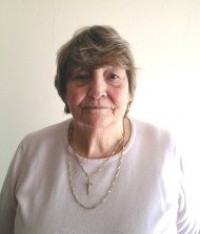 Jan has over 30 years' experience giving readings and has packed a great deal of life experience into those years.
As a Medium Jan uses a philosopher guide; he is very much to the point giving strong answers. Jan has an incredible gift that she enjoys sharing with others.
Jan has a different style of reading to most, filled with both passion and care.