Psychic Reader Michaela
PIN: 3232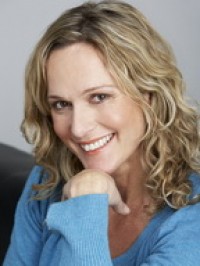 Michaela had her first spiritual experience at the age of four and has had many since. She asks her Spirit Guides and Guardians to guide her interpretations so that she can give clear and straightforward readings.
A gifted reader, Michaela has spent most of her life supporting others with the difficulties that life presents. She has a great love and respect for the healing power of nature and it enhances her own spiritual life and wellbeing.
It is Michaela's own life experiences that assist her in being a compassionate reader and she is able to empathise with many who have suffered loss. Unfortunately, Michaela has suffered loss of family and friends, including sudden death due to illness, traffic accidents and even overdose. As well as experiencing a different kind of bereavement through the break-up of her relationship where she lost not only her partner, home and job but her identity and for a while - belief and hope. Michaela was also a carer for her mother for many years whom she sadly lost in 2020 and a close friend to the coronavirus in 2021.
Therefore, it is no surprise that Michaela believes that life is precious and should not be taken for granted! She firmly believes we should all make every minute meaningful, and that it is important and necessary to see that the challenges in life are new chapters and new beginnings.
In what can appear to be dark places in a person's life, Michaela uses her readings with the guidance of her Tarot Cards to assist the caller to rediscover positivity. To see the road ahead more clearly so that the caller can make better decisions and have a happier life.